Engage the creative spirit within your community and inspire the gift of art for children who need it most. By dedicating your birthday, a marathon run, the memory of a loved one, or even just your own love of art, you can make sure over 500 homeless NYC youth have the art supplies, programs and mentors that will continue to change their lives forever.
Your fundraising page is a click away. Just think of a fun title & let's do this!
Inspire your friends & loved ones by sharing your new campaign. Ask them to support your quest.
Even if you raise only $10 you're contributing to art programs for hundreds of homeless NYC kids.
Need some help?
Pick an idea that interests you, fill out a quick form, and we will contact you!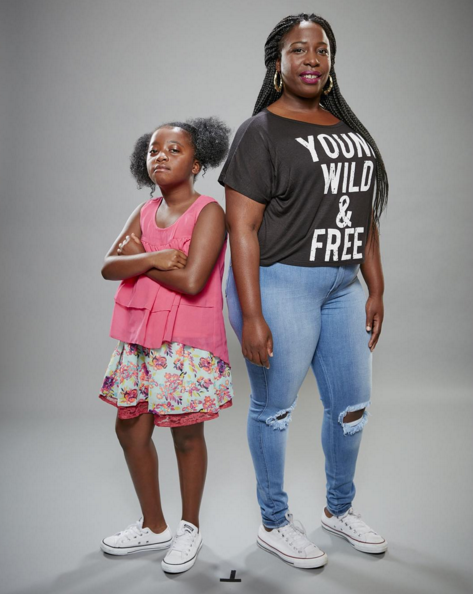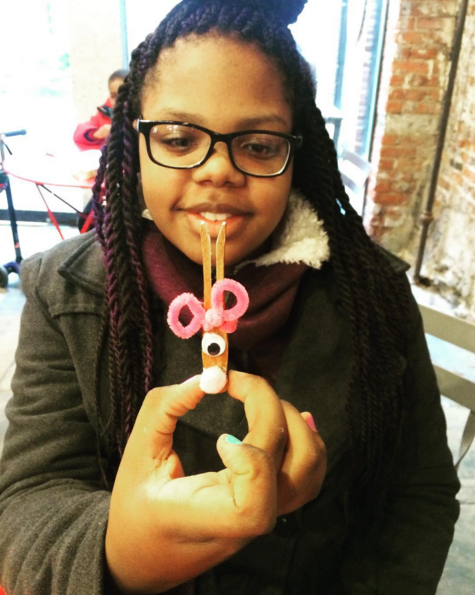 Meet some fundraisers.
Get to know some Art-Start All-Stars who went the distance to bring art to where it's needed most.